Featuring Virtual Reality via the HTC Vive and Oculus Rift, state of the art gaming PCs, Xbox One, PS4, and Wii U, we provide many ways to play. Our game library has over 100 of the latest and greatest titles.
What we Offer!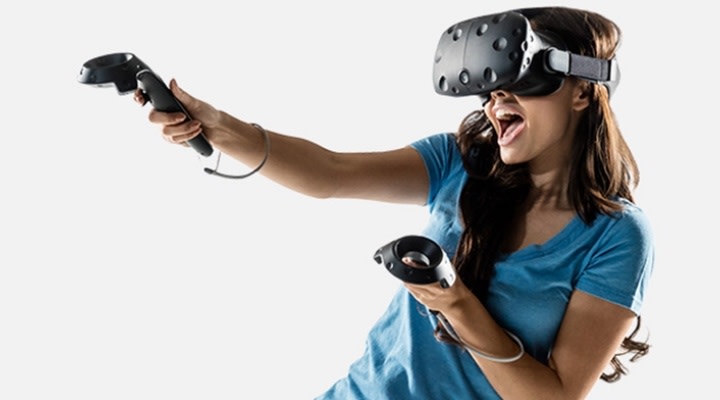 Virtual Reality Experiences
Step in to our private Virtual Reality booths and enjoy a gaming experience like no other.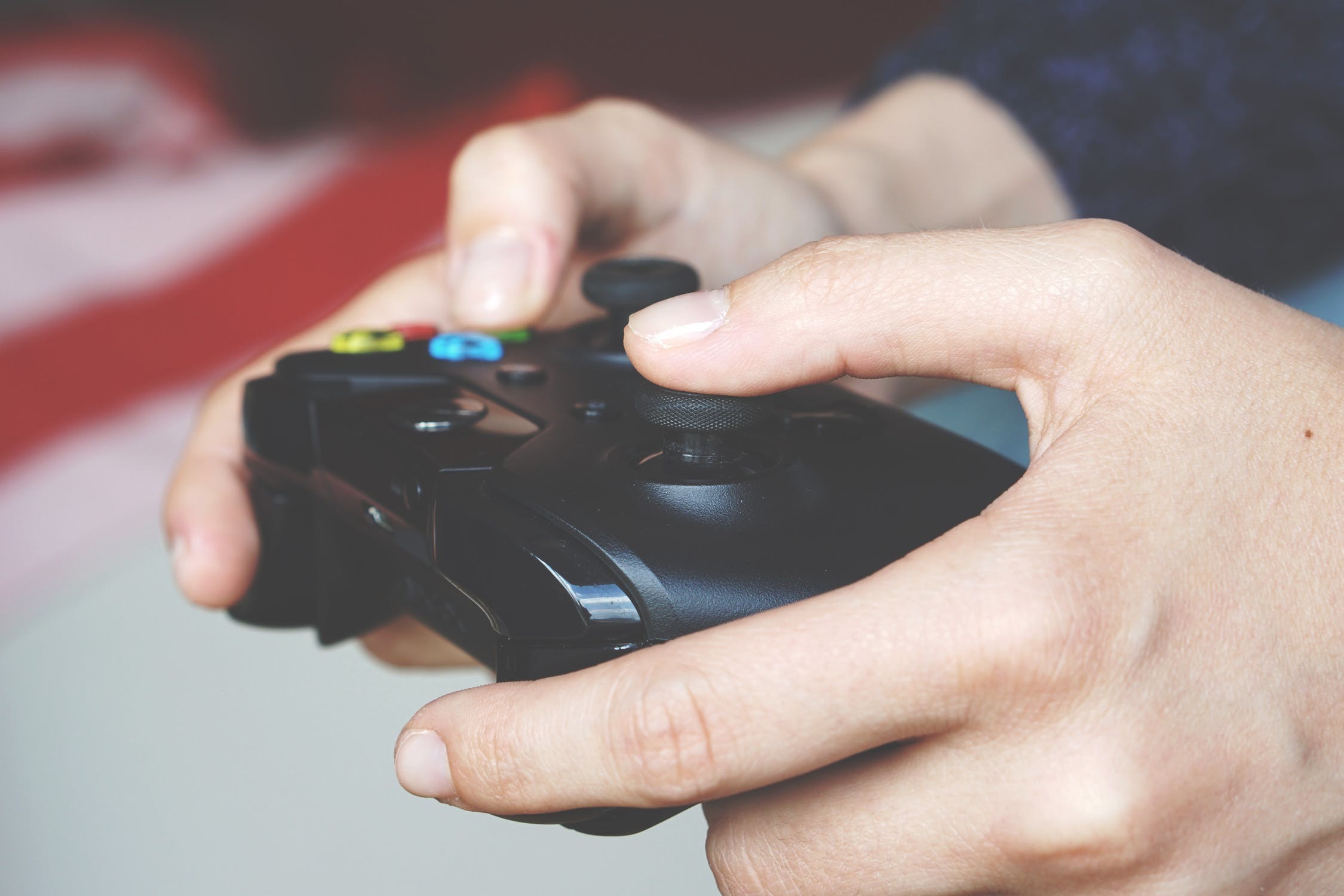 PC & Console Gaming
Explore our large game library on our state of the art equipment!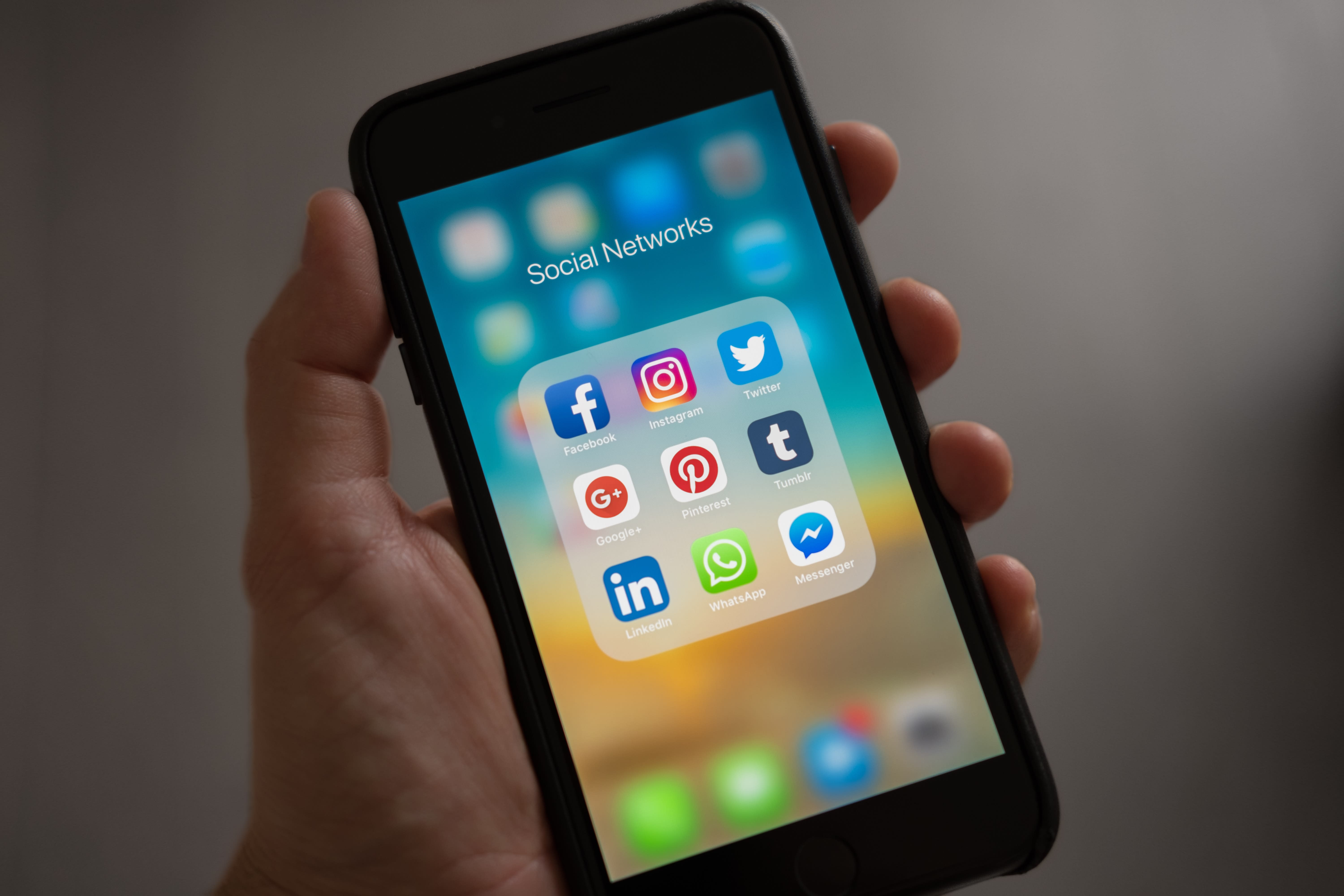 Social Media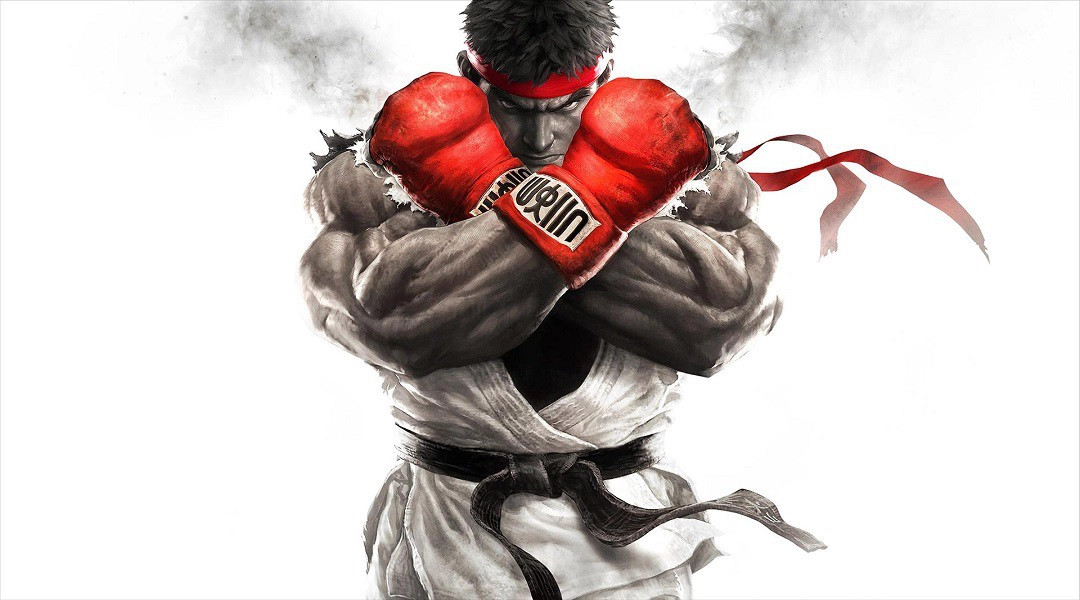 FGC "Fighting Game Community"
Hang out with local fighting game enthusiasts every thursday night and show off your skills!
What our customers think!